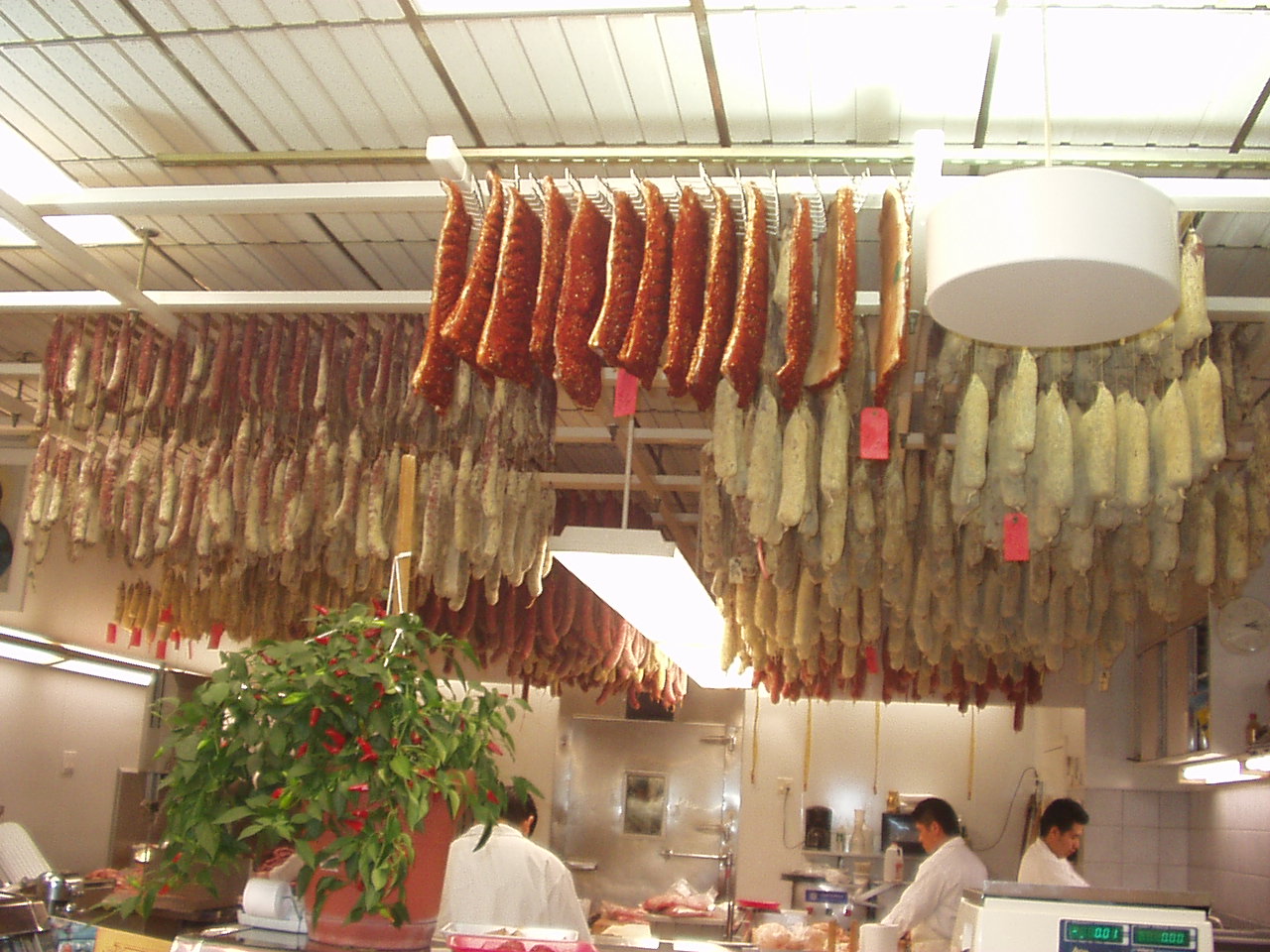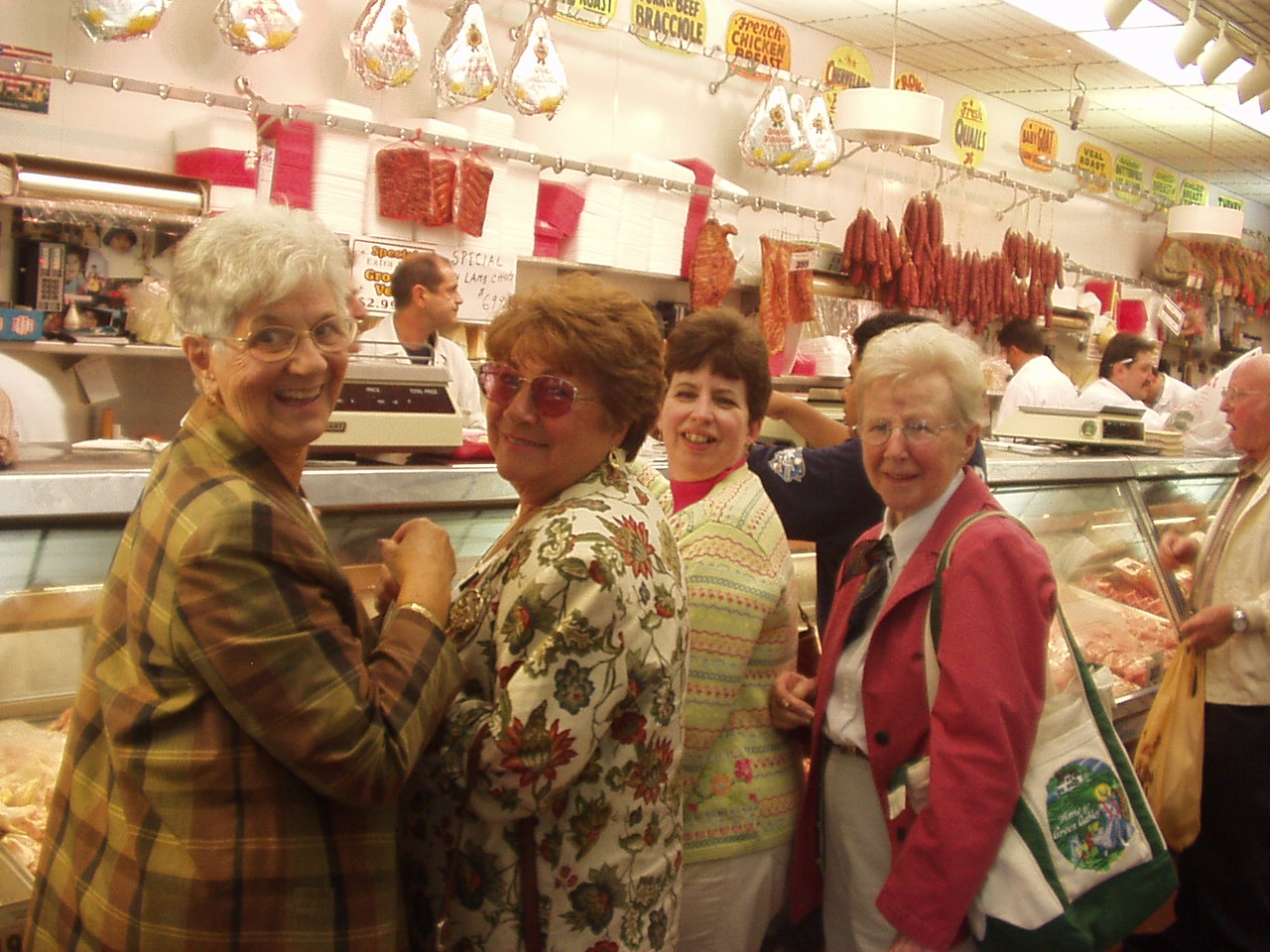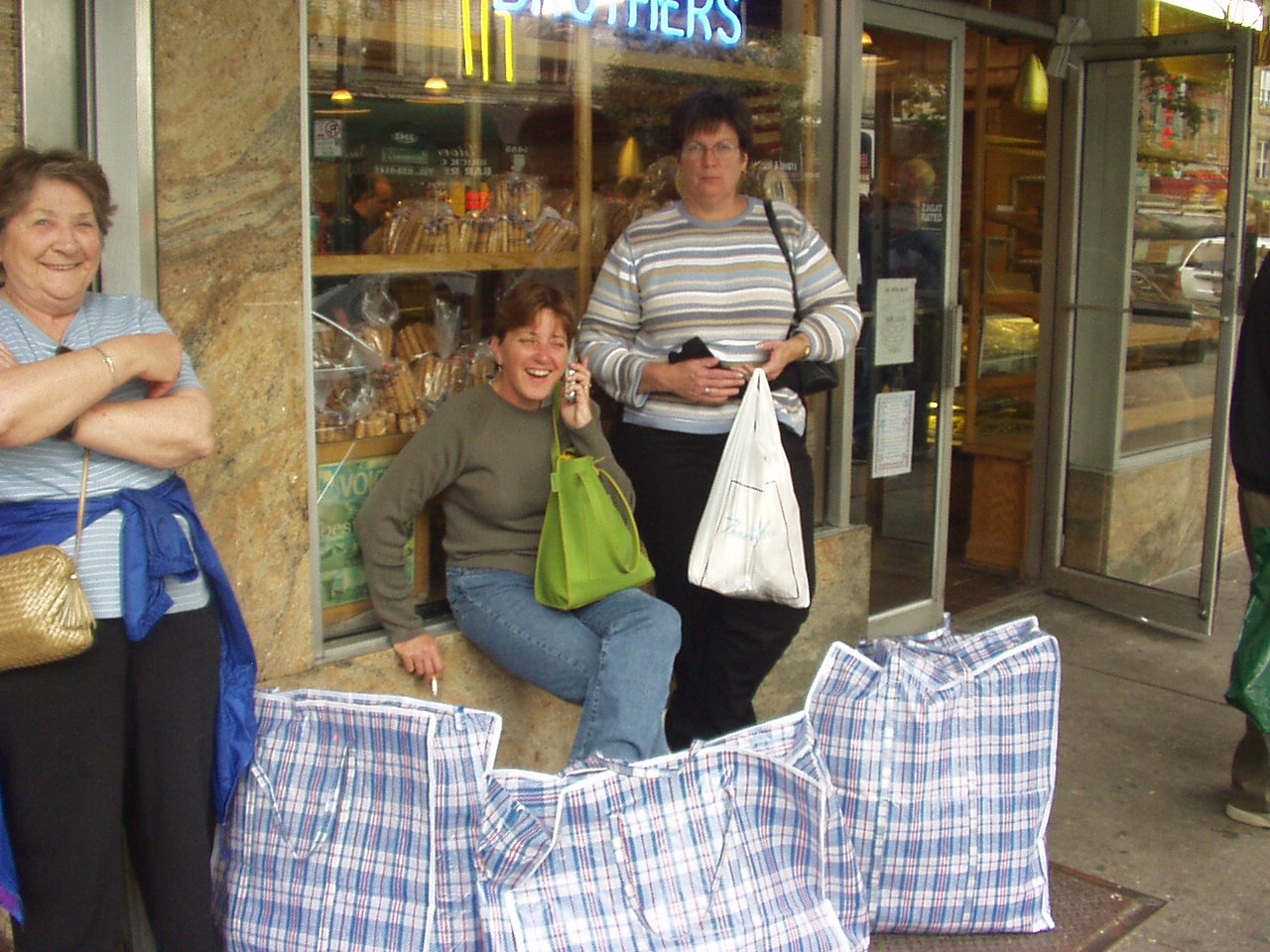 Oh my, just like in Italy!

Nothing like good food. Left to right: Josephine Boyne, Rose Veccia, Cindy Smachetti, and Pat Brown

Trip to Italian Section of the Bronx (Arthur Ave.)


Left to right: Tina Porrini, Prez Arlette Webster and

Cathy Salice.. What do you think of those shopping bags?